Jane and Ash's vision for their dream home was simple – create a fresh, family home inspired by coastal blue elements and their travels to Bali with natural weave details. And interior designer Tara Daniels of Oliv Studios embraced the challenge!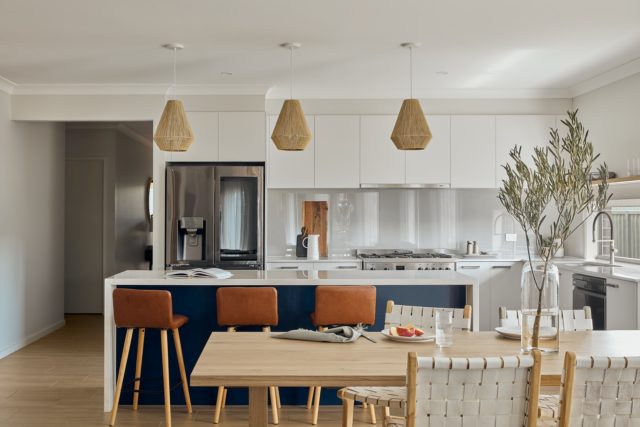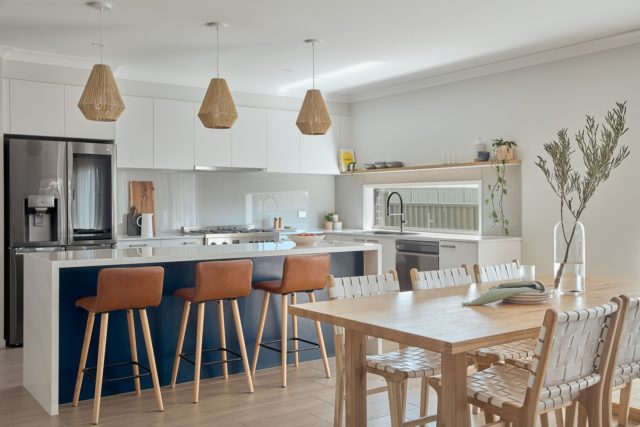 The project, which took over a year to complete, is located in the suburb of Hemmant. Once merely bushland approximately 20 minutes from Brisbane's CBD, it is now an up-and-coming inner-city gem. Built by Burbank Homes, the house is tucked away down a long driveway, enhancing its retreat vibe.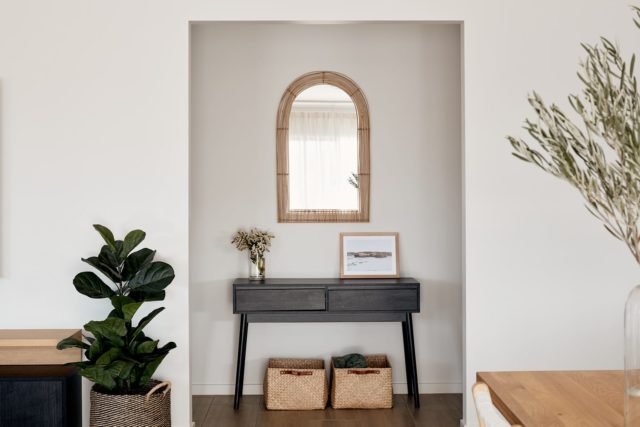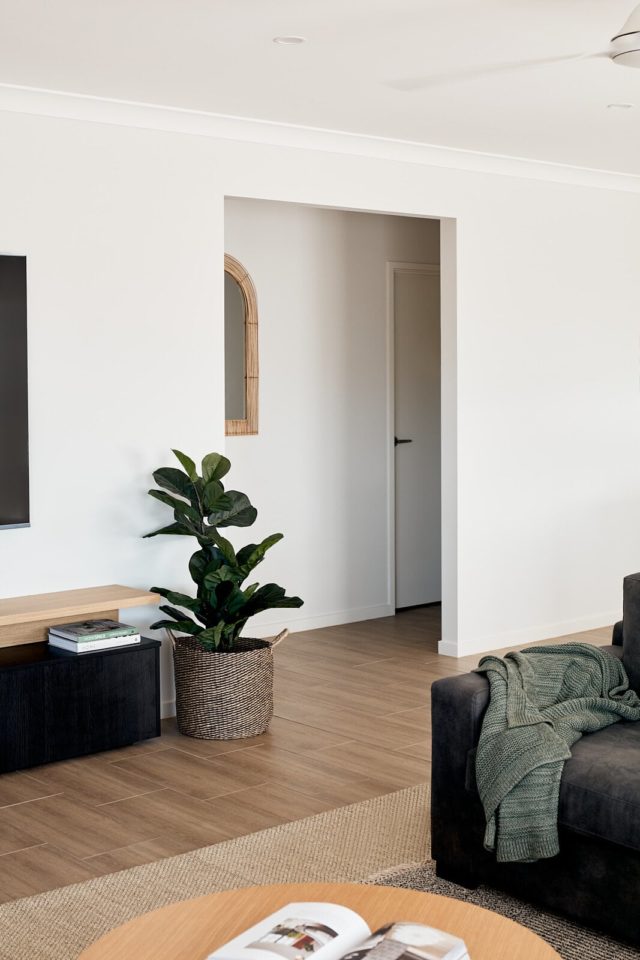 With their second child on the way, Jane and Ash handed Tara the reigns. She selected all the hard materials, including the gorgeous Cosentino Calacatta stone benchtop, plus the window furnishings and a comprehensive joinery and furniture package. This gave the couple the confidence to move in with style and settle straight into life as a family of four.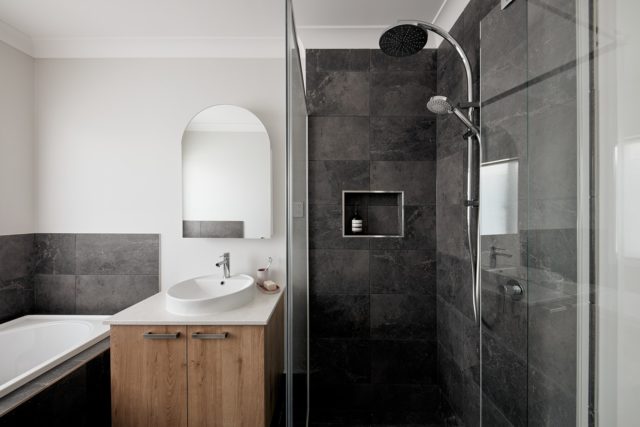 Tara's business mantra revolves around helping clients create luxurious and beautiful spaces where they can escape the chaos of everyday life. She aims to embrace the comforts of the home to create spaces where they can reconnect with themselves and their loved ones.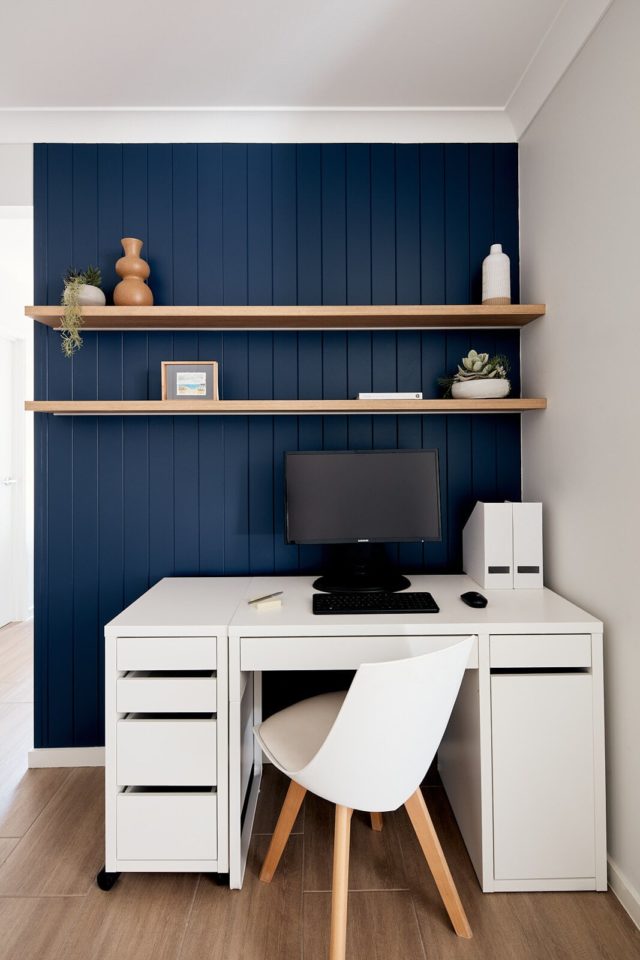 Thanks to Covid lockdowns, the hardest part was securing joiners and handling extended delivery timeframes to complete the project. But they got there in the end!
See more work by Oliv Studios.
Photography: Cieran Murphy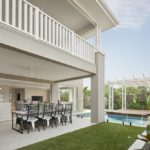 New Hunter Valley display homes reflect regional popularity
Sponsored by Metricon Homes There's no denying that regional areas have seen a boost in popularity since the emergence of COVID-19. Coupled with the housing affordability crisis in the capital…
The post Bali vibes: interior designer helps create retreat-like home appeared first on The Interiors Addict.




feedproxy.google.com